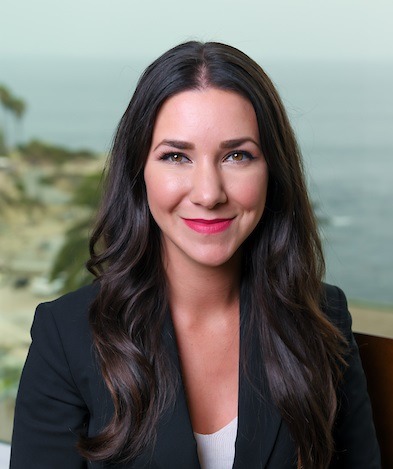 San Diego based wealth management firm Callan Capital is pleased to announce that Olivia Zaiya, MBA, J.D., CFP®, has joined the firm as Managing Director of Financial Planning. Zaiya is primarily responsible for overseeing the firm's financial planning process and managing client relationships.
"We are excited to welcome Olivia to Callan Capital", said Tim S. Callan, CFP®, CPWA®, the firm's managing partner. "Her hire is a testament to the growth we've experienced and the firm's commitment to bringing world-class expertise and service to our clients."
Zaiya brings legal and financial planning experience from her previous roles, including most recently serving as an Advanced Planning Consultant at Commonwealth Financial Network, where she provided financial advice on all areas of financial planning.
Zaiya holds a B.B.A. in Business from the University of San Diego and a Juris Doctor and M.B.A. in Finance from Syracuse University. She also is a Certified Financial Planner (CFP®) and a member of the State Bar of Texas. Click here for the full release.