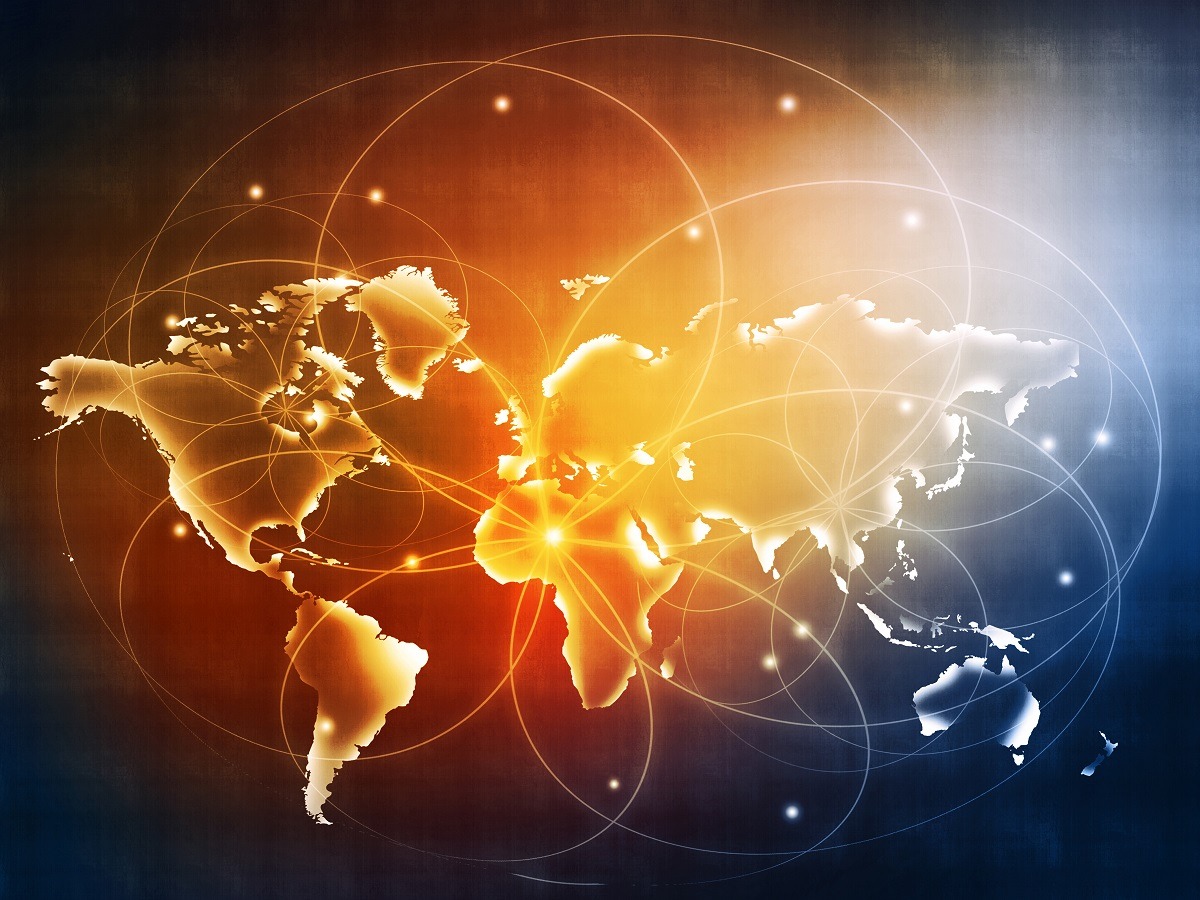 During the last month, investors navigated concerns of rising interest rates and inflation while they watched trade tariffs and the U.S. – North Korea summit unfold. For the month of May, the S&P 500 increased 2.41%, as the FTSE All World Ex-U.S. Index decreased -2.12%. Year to date through May 31st, the S&P 500 was up 2.02% and the FTSE All World Ex-U.S. declined -1.70%. Despite lukewarm market performance, we are in the 2nd longest economic expansion in history, just shy of 9 years long. Despite many geo-political headlines swirling, the U.S. economy is on strong footing.
Total nonfarm payroll employment increased by 223,000 in May, and the unemployment rate decreased to 3.8%, the lowest level since 1969. Real gross domestic product (GDP) increased at an annual rate of 2.3% in the first quarter of 2018. Consumer spending is positive, as increases in disposable income from the tax cuts take effect.
Headline inflation increased to a six-year high of 2.8% in May, which is due to the rally in energy prices, and another monthly gain in core CPI. The Fed raised rates 25 basis points on June 13th, and we expect a total of 4 rate hikes in 2018, as inflation trends higher.
We believe that the economy is heading into a slower phase, especially into 2019, as some of the shorter-term stimulus dissipates. Recession risks increase approaching 2020, as interest rates and fiscal debt levels rise.
Internationally, global economic growth has slowed slightly and global PMI shows some weakness due to some bad weather in the EU and Japan and trade tensions.The Bank of Japan is taking its time with raising rates, in contrast to the Fed's activity at home. Though the path is still uncertain, the meeting between President Trump and Kim Jong-un has eased tensions between North Korea and the U.S. Denuclearization of the Korean Peninsula could be imminent.
If you are a client and would like further detail on these topics or anything else, please don't hesitate to call or email us. If you are not a client, but would like more information on Callan Capital's wealth management services, please contact us at (858) 551-3800 or visit www.callancapital.com.
Data are as of June 13th, 2018
Past performance does not guarantee future results.
Diversification does not guarantee investment returns and does not eliminate the risk of loss.
The S&P 500 Index is widely regarded as the best single gauge of the U.S. equities market. This world-renowned index includes a representative sample of 500 leading companies in leading industries of the U.S. economy. Although the S&P 500 Index focuses on the large-cap segment of the market, with approximately 75% coverage of U.S. equities, it is also an ideal proxy for the total market. An investor cannot invest directly in an index. Indexes are unmanaged.
The FTSE All-World ex US Index is one of a number of indexes designed to help investors benchmark their international investments. The index comprises Large and Mid-cap stocks providing coverage of Developed and Emerging Markets excluding the US. The index is derived from the FTSE Global Equity Index Series (GEIS), which covers 98% of the world's investable market capitalization.
Opinions and estimates offered constitute our judgment and are subject to change without notice, as are statements of financial market trends, which are based on current market conditions. We believe the information provided here is reliable, but do not warrant its accuracy or completeness. This material is not intended as an offer or solicitation for the purchase or sale of any financial instrument. The views and strategies described may not be suitable for all investors. This material has been prepared for informational purposes only, and is not intended to provide, and should not be relied on for, accounting, legal or tax advice. References to future returns are not promises or even estimates of actual returns a client portfolio may achieve. Any forecasts contained herein are for illustrative purposes only and are not to be relied upon as advice or interpreted as a recommendation.
For more information regarding Callan Capital, please refer to our most recent Form ADV Part 2A which may be found at adviserinfo.sec.gov.
Callan Capital does not provide individual tax or legal advice, nor does it provide financing services. Clients should review planned financial transactions and wealth transfer strategies with their own tax and legal advisors. Callan Capital outsources to lending and financial institutions that directly provide our clients with, securities based financing, residential and commercial financing and cash management services.
The views expressed are those of Callan Capital, LLC. They are subject to change at any time.