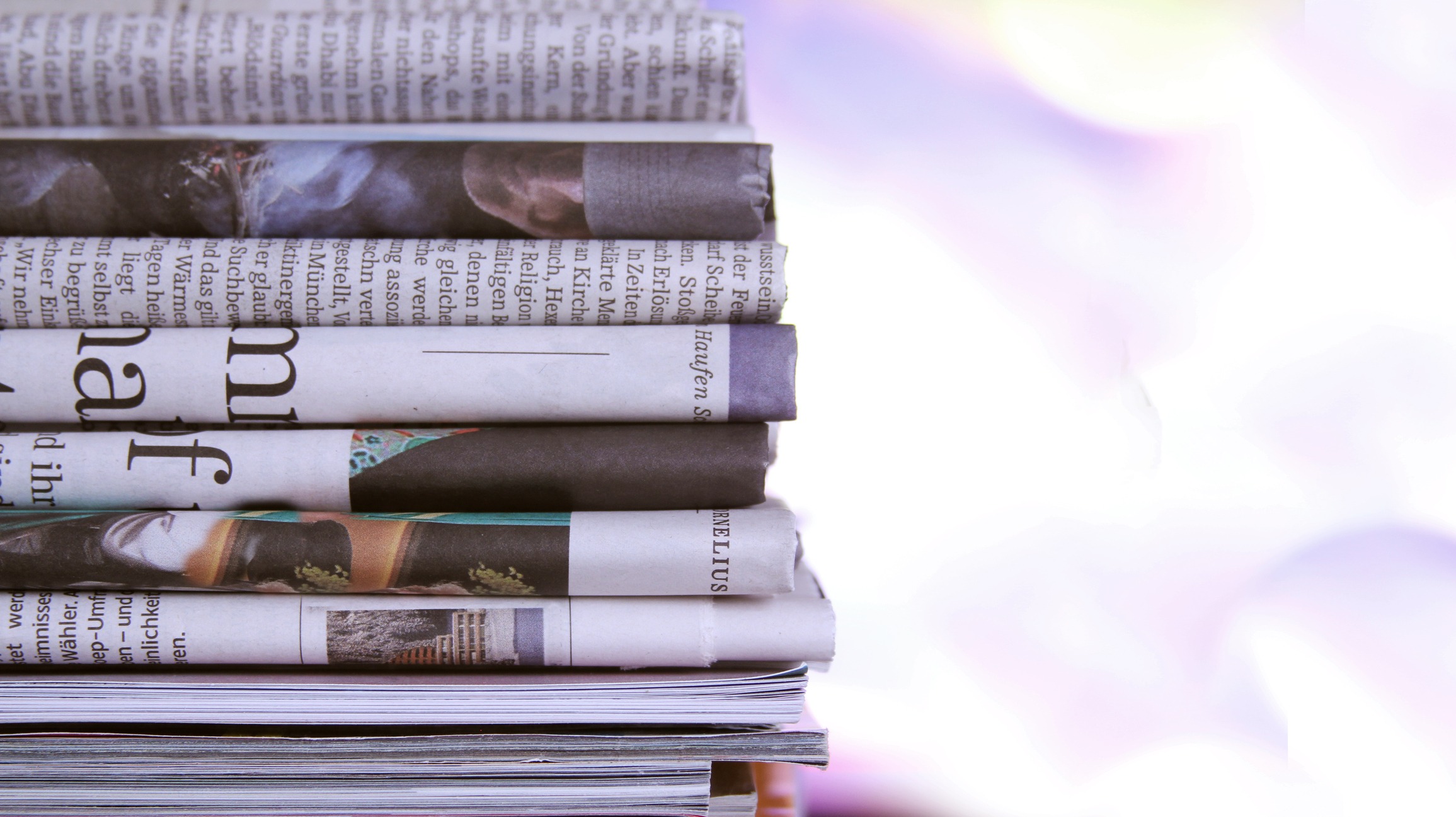 As we approach the end of 2018, the economy is performing well and is in its 10th year of economic expansion. Unemployment is low, GDP growth is solid and operating earnings are exceptionally strong. Year to date through September 30th, the S&P Index increased 10.56% and the FTSE All World Ex-US Index decreased -3.20%. For the month of September, the S&P 500 Index was up 0.57% and the FTSE All World Ex-Us Index increased 0.29%. For the remainder of the year, investors will be focused on rising interest rates, the mid-term elections, the tariff situation and a potential economic slowdown.
Capital Markets Review
January 1, 2018 – September 30, 2018 index returns[1]:
S&P 500 (U.S. Large Cap): 10.6%
Russell 2000 (U.S. Small Cap): 11.5%
MSCI EAFE (Developed International Markets): -1.0%
MSCI EME (Emerging Markets): -7.4%
Barclays Capital Aggregate (U.S. Fixed Income): -1.6%
Barclays Global High Yield Index: -0.6%
Bloomberg Commodity Index: 1.8%
U.S. Economy
As measured by leading economic indicators, the U.S. economy is still strong though we believe this "heating up" is short lived and we should see a "cool down" in 2019.  Total nonfarm payroll employment increased by 134,000 in June, and the unemployment rate declined to 3.7%, according to the U.S. Bureau of Labor Statistics. Real gross domestic product (GDP) increased at an annual rate of 4.2% in the second quarter of 2018, according to the "third" estimate released by the Bureau of Economic Analysis. In the first quarter, real GDP increased by 2.2%. Consumer sentiment and confidence continue to increase and are both nearing multi-year highs.  In September, the ISM non-manufacturing index rose to a 21-year high of 61.6, from 58.5, which illustrates that activity is still supported by the fiscal stimulus program passed earlier this year. The slight decline in the September ISM manufacturing index from a 14-year high in August still leaves it at a high level. Manufacturing output growth may slow in the coming months due to global activity slowing, the dollar strengthening, the growing uncertainty of domestic and international tariffs.
The yield on the 10-year U.S. Treasury is around 3% at the end of September, and moved higher in October. We believe inflation will rise slightly, but we are currently above the Fed's inflation target. Many investors are cautious when it comes a potential inversion of the yield curve and its economic impact, meaning longer-term debt instruments will produce lower yields than its short-term counterparts. The yield curve is more likely to invert with each rate hike (typically 25 basis points each). In the past, an inverted yield curve has been a reliable indicator of recession.
As mentioned above, we believe the economy will cool down in 2019 – because of continued rate hikes by the Federal Reserve, a slowdown in fiscal stimulus, and a lack of supply of workers. Eventually, we feel that the increases in our federal deficit resulting from the tax cuts and increased spending will hinder growth in future years. Though uncomfortable for investors to think about, there is an increased probability of a recession in the next few years. We believe that the Fed will continue to tighten policy with 3-4 more rate hikes in 2018 and 2019. As fiscal stimulus efforts (like the Tax Cuts and Jobs Act of 2017) pour into the economy, the federal deficit continues to grow. When the fiscal stimulus ceases, then the deficit stops growing, indicating a slowdown. Finally, we have a lack of supply of workers in the U.S., which will affect job growth. The population of 18-64-year-old workers and both illegal and legal immigration are decreasing.
Global Economy
Global manufacturing remains strong, with many regions experiencing double digit earnings growth. In the eurozone, we see risks – Europe has been hit by turmoil surrounding the new Italian government, exposure to Turkey, trade war concerns and uncertain Brexit negotiations.
We see concerns in the Asia-Pacific region due to ongoing trade war concerns, a strengthening U.S. dollar and a decrease in commodity prices. In China, growth slowed in the beginning of 2018, but the government has already announced stimulus in the form of monetary policy easing and infrastructure bonds[2].
As seen above, international returns have lagged U.S. returns this year, which is a marked difference from 2017, where international returns outperformed U.S. returns. We believe that there is still space for growth in international markets due to earnings growth and valuations. We also see room for economic growth in emerging markets. Specifically, the middle class in emerging markets has grown exponentially and is now contributing to those economies in meaningful ways.
Economy and Our View
We continue to be overweight equities relative to bonds, and though we see risks in international, over the long term we still see opportunity due to earnings and valuations. We continue to monitor the global economy and seek opportunities to invest in certain sectors and geographic regions given the current market environment. In our view, a long-term investment horizon, asset allocation, diversification and discipline remain crucial to portfolio success. If you are a client and would like further detail on these topics or anything else, please call or email us. If you are not a client but would like more information on Callan Capital's wealth management services, please contact us at (858) 551-3800 or www.callancapital.com.
Important Disclosures:
Data are as of October 11, 2018
Past performance does not guarantee future results.
Diversification does not guarantee investment returns and does not eliminate the risk of loss.
The S&P 500 Index is widely regarded as the best single gauge of the U.S. equities market. This world-renowned index includes a representative sample of 500 leading companies in leading industries of the U.S. economy. Although the S&P 500 Index focuses on the large-cap segment of the market, with approximately 75% coverage of U.S. equities, it is also an ideal proxy for the total market. An investor cannot invest directly in an index. Indexes are unmanaged.
The FTSE All-World ex US Index is one of a number of indexes designed to help investors benchmark their international investments. The index comprises Large and Mid cap stocks providing coverage of Developed and Emerging Markets excluding the US. The index is derived from the FTSE Global Equity Index Series (GEIS), which covers 98% of the world's investable market capitalization.
Russell 2000 Index: An index measuring the performance approximately 2,000 small-cap companies in the Russell 3000 Index, which is made up of 3,000 of the biggest U.S. stocks. The Russell 2000 serves as a benchmark for small-cap stocks in the United States.
EAFE Index: An index created by Morgan Stanley Capital International (MSCI) that serves as a benchmark of the performance in international index has been in existence for more than 30 years.
EME Index: An index created by Morgan Stanley Capital International (MSCI) that serves as a benchmark of the performance in global emerging markets.  It is a float-adjusted market capitalization index that consists of indices in 21 emerging economies.
Barclays Capital Aggregate Bond Index:  An index maintained by Barclays Capital, which took over the index business of the now defunct Lehman Brothers, and is often used to represent investment grade bonds being traded in United States.  It is an unmanaged index considered representative of fixed-rate, noninvestment-grade debt of companies in the US, developed markets and emerging markets.
The Bloomberg Barclays Global High Yield Index: The Bloomberg Barclays Global High Yield Index is a multi-currency flagship measure of the global high yield debt market. The index represents the union of the US High Yield, the Pan-European High Yield, and Emerging Markets (EM) Hard Currency High Yield Indices. The high yield and emerging markets sub-components are mutually exclusive.
Bloomberg Commodity Index:  A broadly diversified commodity price index distributed by Bloomberg Indexes.  It tracks prices of futures contracts on physical commodities on the commodity markets. The index is designed to minimize concentration in any one commodity or sector. It currently has 22 commodity futures in seven sectors.
Opinions and estimates offered constitute our judgment and are subject to change without notice, as are statements of financial market trends, which are based on current market conditions. We believe the information provided here is reliable, but do not warrant its accuracy or completeness. This material is not intended as an offer or solicitation for the purchase or sale of any financial instrument. The views and strategies described may not be suitable for all investors. This material has been prepared for informational purposes only, and is not intended to provide, and should not be relied on for, accounting, legal or tax advice. References to future returns are not promises or even estimates of actual returns a client portfolio may achieve. Any forecasts contained herein are for illustrative purposes only and are not to be relied upon as advice or interpreted as a recommendation.
This blog is powered by Callan Capital, LLC. The information contained in this blog is provided for general informational purposes, and should not be construed as investment advice. Any links provided to other server sites are offered as a matter of convenience and are not intended to imply that Callan Capital, LLC endorses, sponsors, promotes and/or is affiliated with the owners of or participants in those sites, or endorses any information contained on those sites, unless expressly stated otherwise.
Callan Capital, LLC may from time to time publish content in this blog and/or on this site that has been created by affiliated or unaffiliated contributors. These contributors may include Callan Capital, LLC employees, other financial advisors, third-party authors, or other parties. Unless otherwise noted, the content of such posts does not necessarily represent the actual views or opinions of Callan Capital, LLC or any of its officers, directors, or employees. The opinions expressed by guest bloggers and/or blog interviewees are strictly their own and do not necessarily represent those of Callan Capital, LLC.
Callan Capital does not provide individual tax or legal advice, nor does it provide financing services. Clients should review planned financial transactions and wealth transfer strategies with their own tax and legal advisors. Callan Capital does not provide individual tax or legal advice, nor does it provide financing services. Clients should review planned financial transactions and wealth transfer strategies with their own tax and legal advisors.  For more information, please refer to our most recent Form ADV Part 2A which may be found at http://www.adviserinfo.sec.gov.
The views expressed are those of Callan Capital, LLC. They are subject to change at any time.
[1] JP Morgan, Guide to the Markets, September 30, 2018, www.jpmorgan.com
[2] Global Market Outlook, Russell Investments, 2018. https://russellinvestments.com/us/global-market-outlook/asia-pacific