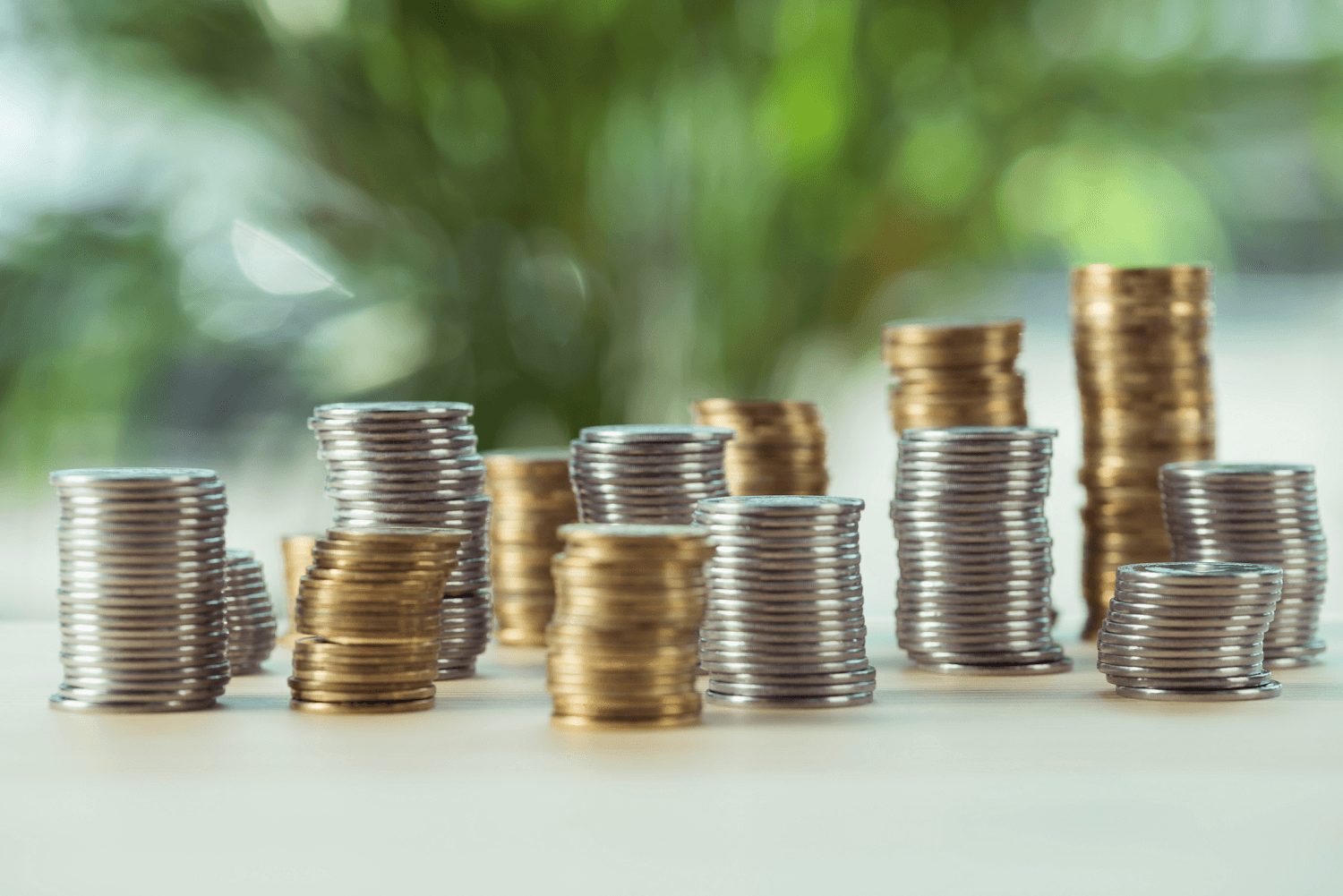 This year has marked the 10th anniversary of the onset of the global financial crisis which precipitated a bear market in equities around the world and the biggest global recession
since the Great Depression. While both financial markets and economies have fully recovered from this trauma, its memory continues to induce a more cautious attitude
in the markets.
October finished as the worst month for global equities since 2012 with all major markets closing lower for the month. Investors grew more concerned that corporate earnings had peaked for the cycle, while ongoing geopolitical risks continued to dampen investor sentiment. Sovereign bonds did not provide a hedge against the equity moves. Yields remained well supported as central banks did not waver in their plans for policy tightening.
Investors should recognize that a low interest rate environment, combined with a long bull market in stocks, limits potential portfolio returns going forward. However, with both the U.S. and global economies growing, opportunities remain across the spectrum of global financial markets, and, while the bull market in equities is old, our baseline forecast incorporates an economic slowdown rather than an outright recession. However, there could be a significant risk of the latter developing in late 2019 or in 2020. With limited signs of any major imbalances, asset bubbles or credit build-up, however, we would expect such a recession to be modest.
So far this year, U.S. equities have outperformed their international counterparts. This is, in part, because of a stronger U.S. dollar and may also reflect some investor caution on the
potential impact of a trade war on corporate profits overseas. In the long run, slowing growth in the U.S. and a rising trade deficit could cause the dollar to fall, amplifying the return on international equities. Conversely, we believe, despite some hiccups this year, that economic growth should remain strong in both developed and emerging economies over the next couple years, boosting corporate earnings. Broad valuation measures suggest that international stocks are simply cheaper, both relative to U.S. stocks and relative to their own long‐term history. Consequently, while international stocks have been disappointing so far this year, we believe it is important for long‐term investors not to be under‐weight this asset class relative to a normal portfolio.
Looking forward to the rest of 2018 and beyond, we still think the global economy and current valuations justify a diversified approach to long‐term investing. However, as
interest rates and equity prices rise, it will become increasingly important for investors to move back to a more balanced approach to investing. As the expansion and bull markets continue to age, it will be important to pay more attention to protecting your portfolio than to capturing gains.
Important Disclosures:
Data are as of November 14, 2018
Past performance does not guarantee future results.
Diversification does not guarantee investment returns and does not eliminate the risk of loss.
Opinions and estimates offered constitute our judgment and are subject to change without notice, as are statements of financial market trends, which are based on current market conditions. We believe the information provided here is reliable, but do not warrant its accuracy or completeness. This material is not intended as an offer or solicitation for the purchase or sale of any financial instrument. The views and strategies described may not be suitable for all investors. This material has been prepared for informational purposes only, and is not intended to provide, and should not be relied on for, accounting, legal or tax advice. References to future returns are not promises or even estimates of actual returns a client portfolio may achieve. Any forecasts contained herein are for illustrative purposes only and are not to be relied upon as advice or interpreted as a recommendation.
For more information regarding Callan Capital, please refer to our most recent Form ADV Part 2A which may be found at adviserinfo.sec.gov.
Callan Capital does not provide individual tax or legal advice, nor does it provide financing services. Clients should review planned financial transactions and wealth transfer strategies with their own tax and legal advisors. Callan Capital outsources to lending and financial institutions that directly provide our clients with, securities based financing, residential and commercial financing and cash management services.
The views expressed are those of Callan Capital, LLC. They are subject to change at any time.