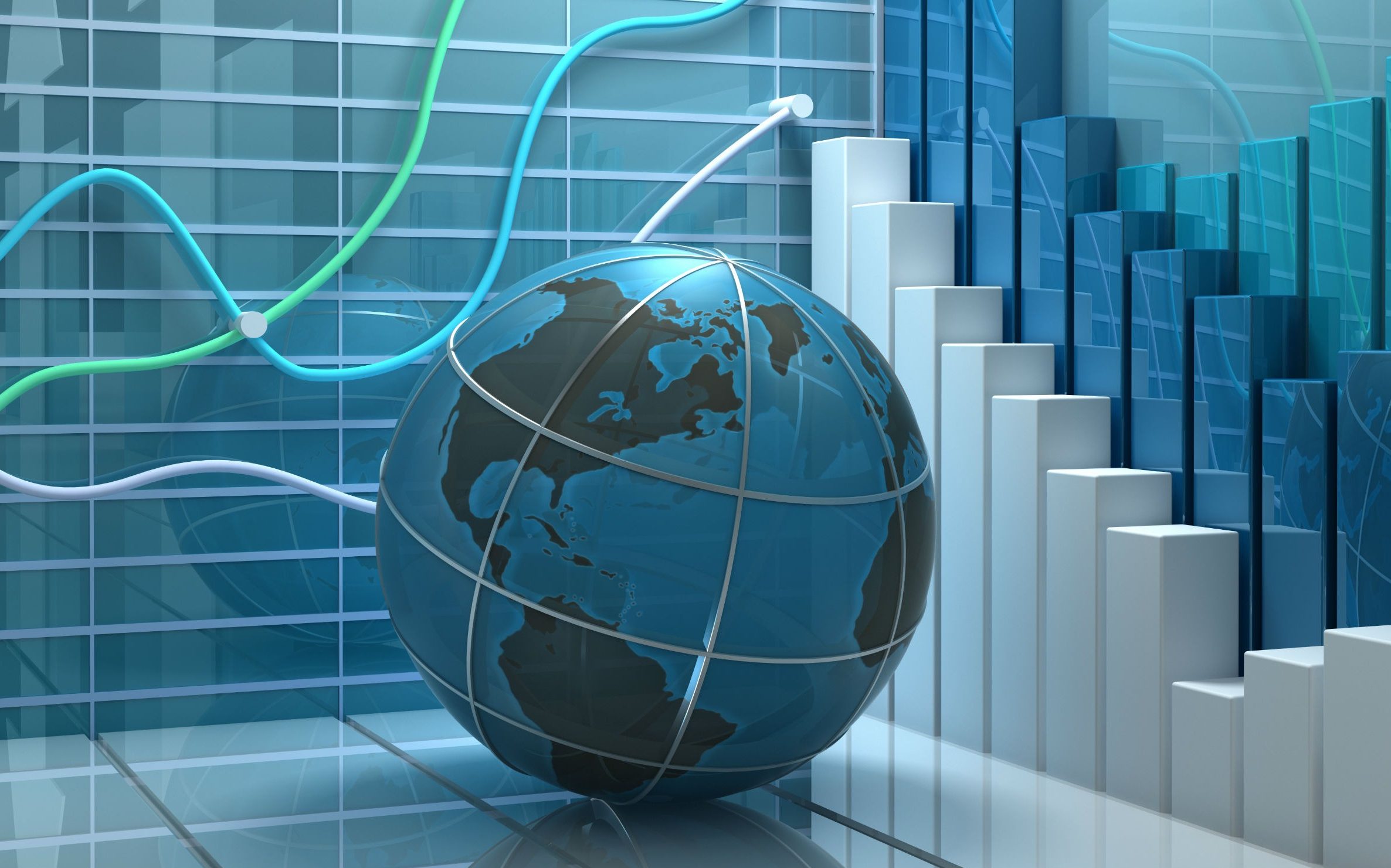 The incoming monthly activity data suggest that GDP growth has slowed from 2.6% annualized in the fourth quarter to only around 1.5% in the first. The rebound in consumer confidence suggests that consumption will continue to recover from the plunge in December, while a potential trade deal with China could give a temporary lift to exports. The sharp fall in the trade deficit in January was mainly due to a larger than expected drop in imports. Nonetheless, with imports on pace to be flat or to have fallen slightly in the first quarter, net trade is on track to be a positive for first quarter GDP growth. It is certainly possible that growth picks up again in the second quarter.
However, with the fiscal boost having faded and the continued slowdown in durables consumption, a sustained recovery looks unlikely. We expect GDP growth to remain below its 2% potential pace this year, ruling out any further rate hikes from the Fed and ensuring that market expectations of rate cuts will continue to grow. While the economic slowdown has been widespread, it has been particularly tough in Europe and, to a lesser extent, Asia. The U.S. economy has held up relatively well, despite many political uncertainties.
The Market
U.S. stocks edged lower last week, with some sector volatility (financials, industrials) and significant price swings in bonds. Disappointing European manufacturing data in combination with a more "dovish" Fed led the 10-year treasury yield to fall the most in two years and U.S. investment grade bonds to rise the most in four years. The Fed's revised economic projections, which now imply no rate hikes this year, together with the announcement that it will halt its balance sheet run-down in September, came as a positive surprise for the markets.
Yield Curve
Last week a closely watched economic indicator, the yield difference between the 3-month T-bill and the U.S 10-year inverted. Normally a yield curve is upwards sloping as long-dated bonds are inherently riskier than short-dated bonds due to the risks associated with time. An inverted yield curve is where yields of short-dated bonds rise above the yields on long-dated bonds, historically this has been a sign of an impending recession. Historically, equity returns post-inversion are quite strong. Since the 1970's when the 3-month T-bill and the U.S. 10-year inverted it took on average another 350 days before the equity market peaked, with an average return of 22%. While the market performance following inversions historically has been positive, it doesn't always happen so we encourage investors to remain cautious. With that in mind, investors shouldn't immediately change their portfolios, however, a slightly more cautious stance at this late stage in the cycle may be warranted.
Trade
Media reports indicate that the U.S. and China are close to agreeing to a trade deal. China is set to boost market access for U.S. firms by cutting tariffs and easing foreign ownership rules, as well as strengthening protection of intellectual property. China has also agreed to not deliberately devalue its currency. China is also pledging to ramp up purchases of US goods. In return, the U.S. will not pursue further tariffs on Chinese goods and will remove most, or all, of the punitive tariffs currently in place.
The tariffs don't appear to have had much impact on the economy anyway. Firms absorbed part of the impact by cutting margins and the tariffs were offset by an appreciation of the dollar against the renminbi (yuan). Core inflation is lower now than when tariffs were first imposed. US exports to China did drop in the second half of last year, but that was due largely to direct intervention by Chinese authorities, which cut off purchases of US energy and agriculture. Even if those tariffs were reversed, it would likely only add only a few tenths of a percent to annualized GDP growth.
Brexit
The EU granted a short extension on Brexit, pushing back the deadline by at least two weeks, from March 29th to April 12th. The postponement removed the risk of the UK leaving the EU without a deal this past Friday. However, Parliament is still facing the same four Brexit options it always has; deal, no deal, revoke Article 50 or a significant delay to Brexit by an extension of Article 50. Meanwhile, the economy seems relatively resilient to the Brexit uncertainty.
Eurozone
The European Central Bank (ECB) reverted to a stimulus monetary policy, lowering rates in an unexpected move as the bank made sharp cuts to its forecasts for both growth and inflation this year. The announcement sent the euro down 0.6% against the dollar. Mario Draghi, president of the ECB, said economic data showed a "sizeable moderation" in growth. Expectations on economic growth in the euro area are now 1.1% this year, down from earlier forecasts of 1.7%. The extent of the measures announced by the ECB underline its concerns over slowing growth in the eurozone. Its decision to push back on any plans to raise rates anytime soon follows similar moves from central banks around the world, including the US Federal Reserve and the Bank of England.
Conclusion
While predicting market movements perfectly is impossible, it is possible for long-term investors to prepare for changing economic conditions. We believe owning a diversified portfolio with the right mix of equities and bonds for your comfort with risk helps alleviate the negative effects of volatility on your portfolio over the long term.
Volatility is a normal part of investing, and we expect periodic swings in asset prices as the cycle continues to age. What's important to remember is that despite some weaker indicators, the economic fundamentals still appear positive, and occasional pullbacks in the market are normal and to be expected.
Disclaimers
Past performance does not guarantee future results, which may vary. This material is provided for informational purposes only and should not be construed as investment advice or an offer or solicitation to buy or sell securities. Callan Capital does not provide individual tax or legal advice, nor does it provide financing services. Clients should review planned financial transactions and wealth transfer strategies with their own tax and legal advisors. Callan Capital outsources to lending and financial institutions that directly provide our clients with, securities based financing, residential and commercial financing and cash management services. For more information, please refer to our most recent Form ADV Part 2A which may be found at www.adviserinfo.sec.gov
PAST PERFORMANCE IS NO GUARANTEE OF FUTURE RESULTS
Copyright 2019 Callan Capital, All Rights Reserved.
1250 Prospect St. Suite 1, La Jolla, CA 92037
4611 Bee Cave Rd. Suite 201, Austin, TX 78746
www.callancapital.com