Our Latest Publications, Press & Awards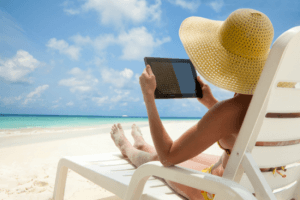 Summer is officially in full swing; whether planning a summer trip with friends or family, we all want our trip to ...
Callan Capital is pleased to announce that it has been named to the Financial Times list of top 300 Registered ...
We are excited to announce that Trevor Callan, managing partner at Callan Capital and co-founder of the Equinox ...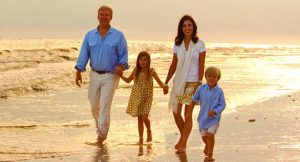 A comprehensive, well-constructed financial plan brings clarity and direction to financial choices clients make ...
Managing risk is a very important part of every financial plan. There are many types of risk addressed in a ...
A customized, well- designed financial plan should be discussed at the inception of most investment advisory ...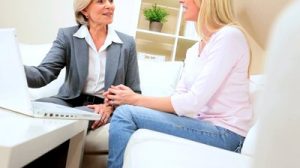 Have you been through a financial event like a divorce, IPO, sale of a business, or inheritance? Chances are, ...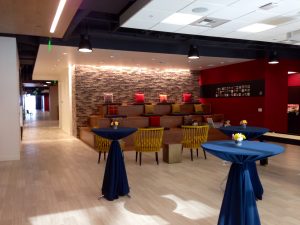 Callan Capital was proud to sponsor the inaugural Chief Medical Officer (CMO) Network group meeting at Receptos on ...
Click here for last minute tax tips.
Cybersecurity has never been more important for individuals, families, businesses, organizations and governments. ...
We are in the heart of tax season, and most likely you are meeting with or have met with your tax professional. ...
Callan Capital's Katie J. Attebery, MBA was selected as a nominee for the Connected Women of Influence Woman to ...