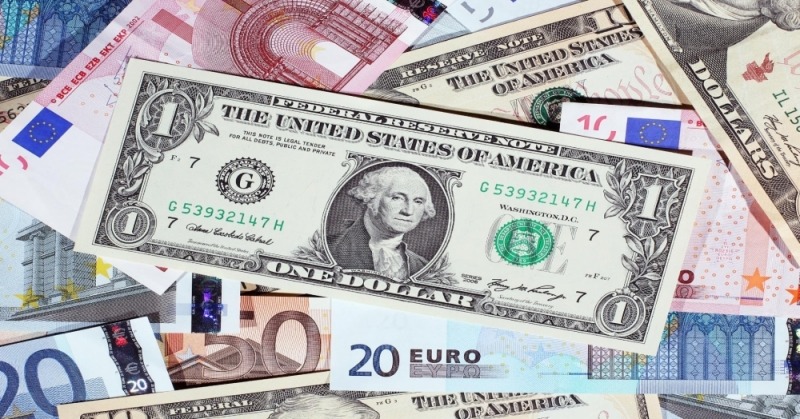 Due to the strong appreciation of the U.S. Dollar, your money will go further in places like Europe, Canada, Japan, and even South Africa.  It is time to pack your bags and take the vacation you have been putting on the back burner.
The euro's value against the U.S. dollar has weakened in recent months, driven largely by the launch of the European Central Bank's $1 trillion euro quantitative easing program last month. Additionally, the financial problems in Europe – especially Greece – have caused investors to sell their euros and buy dollars, which has effectively increased the value of the dollar. Lastly, the Federal Reserve has hinted that they may raise interest rates by the end of the year.  A rising interest rate will make dollar-denominated bonds attractive, and as a result, investors have begun selling other currencies and buying the dollar. As financial struggles continue to lurk over the European Union and anticipation of a rising interest rate persists we anticipate that the US dollar will remain strong.
Currency markets are volatile and could change at any moment, so there are some things that you can do now to lock in a favorable exchange rate:
Buy hotels, airfare and excursions in advance.
Consider a foreign currency bank account in which you could buy at a favorable rate now and spend later. Before you leave for your destination, have the money wired so you can avoid converting currency back and forth.
Consider buying some currency now to spend later, though you are out of luck if that cash is lost or stolen.
The current strength of the U.S. Dollar makes it an attractive time for Americans to travel abroad. Even with the U.S. Dollar appreciation, make sure you proactively plan for the most efficient and stress free trip by utilizing Callan Capital's financial planning travel tips. (More on this in our article Summer Travel Series, Part 1: Financial Planning Travel Tips).
Enjoy your vacation!