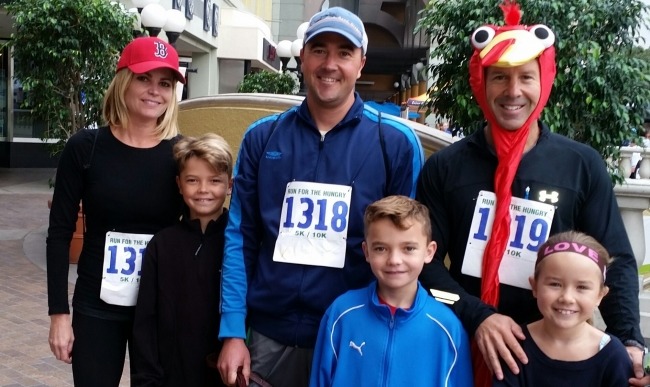 On Thanksgiving morning, Team Callan participated in San Diego's Run for the Hungry. The event supports the Jacobs & Cushman San Diego Food Bank and hunger-relief programs such as the JFS Food Mobile and HandUp Food Pantry managed by Jewish Family Service of San Diego.
Of San Diego County's 3.1 million residents, 462,269 people live in poverty – that's 15.1% of the population of San Diego County. These individuals face "food insecurity" which means that little or no food is available at home and often do not know how they will get their next meal.
Happy Thanksgiving from Callan Capital!