Callan Capital was founded in 2007 by brothers Trevor, Tim and Ryan Callan with the vision to create a better financial advisory experience.
We strive to provide a successful wealth management experience. This means more than considering investment returns — it's offering peace of mind knowing a transparent approach, backed by research, is powering every decision.

We provide a holistic approach to wealth management services in the areas that we believe are important to a significant estate. Working closely with clients' trusted advisors, the Callan team helps create a vision and implement a process in an effort to bring clarity, direction, and discipline to everyday financial choices.
2
Offices
 in La Jolla, CA and Austin, TX
3
Brothers
 a Family-Owned Business
9
Number of Charities Supported
 2007
Callan Capital was Founded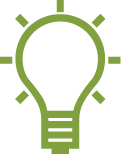 We specialize in issues that are important to corporate executives and entrepreneurs who have experienced a liquidity event such as an IPO, recapitalization, merger, or sale of their business. The firm guides business owners and executives through the process of understanding their compensation packages and thinking strategically about liquidity events.
PARTNER LEVEL ENGAGEMENT
Our entire team is available to help you with your financial needs. Callan Capital's clients have direct access to management and Partners of the firm to discuss your portfolio and financial plan. We are deeply committed to every client and purposely maintain a high advisor to client ratio so that we can preserve a personal relationship with each of them.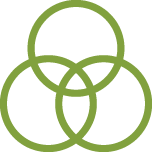 A high advisor to client ratio means we take our time. We focus our attention on the details of your specific financial picture to bring you truly personalized service. We have a qualified team serving a limited number of families so that we can seek to provide a great client experience and the attention you deserve.
Meet the team.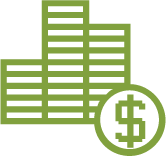 We intentionally focus on high net worth clients so that we can provide our clients with what we believe to be the highest level of service. High net worth clients have complex needs and goals. Whether it is tax or estate planning, establishing a legacy, or gifting strategies, our credentialed team and laser focus enables us to uniquely serve our clients.
The values at Callan Capital include investing in our local community, a healthy work-life balance, grit and maintaining an open culture. These values fuel the team to bring excellence to clients every day.
Let our experienced team manage your wealth so you can get back to what's really important — enjoying your life.