Wealth Management Simplified
We bring clarity, direction and peace of mind to the financial choices you make every day.
We believe wealth is created through successful participation in the global markets, not speculation. Our mission is to deliver risk-adjusted performance and enhanced returns through tactical, model-driven portfolio design.
LEARN MORE >
Callan Capital was founded in 2007 as a Registered Investment Advisor to bring clarity, direction and discipline to the financial choices you make every day.
After 15 years of working for a large brokerage firm, brothers Tim, Trevor, and Ryan had a vision. Having launched a dedicated high net worth division at their firm, they knew there was a better way to provide financial advisory services. They felt their clients could be better served through the fiduciary model — since fiduciary advisors are legally bound to act in their clients' best interest by providing independent, objective advice.
A ROADMAP FOR LIQUIDITY EVENTS
Our clients have typically experienced a financial event such as the sale of a business, a public offering of their company, divorce, or have accumulated assets over many years. At Callan Capital, we work to provide a financial planning roadmap to navigate these types life and business events, while aiming to provide peace of mind and direction.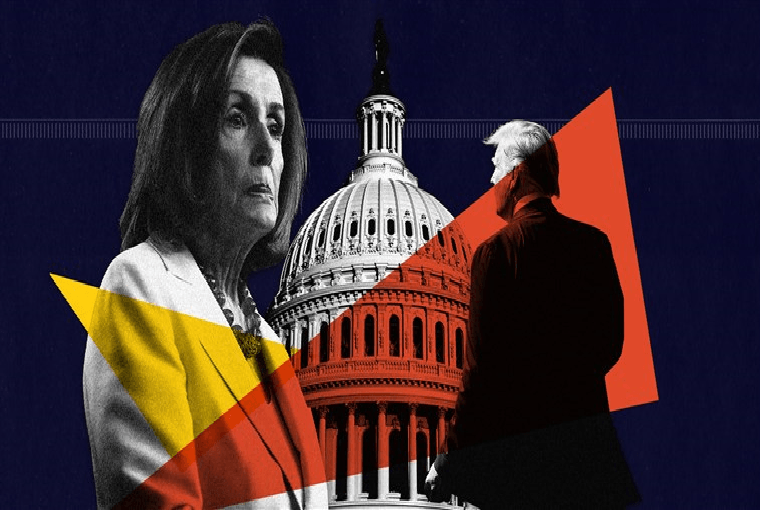 The impeachment inquiry launched by the House Democrats against President Donald Trump will dominate the headlines over the coming months.…