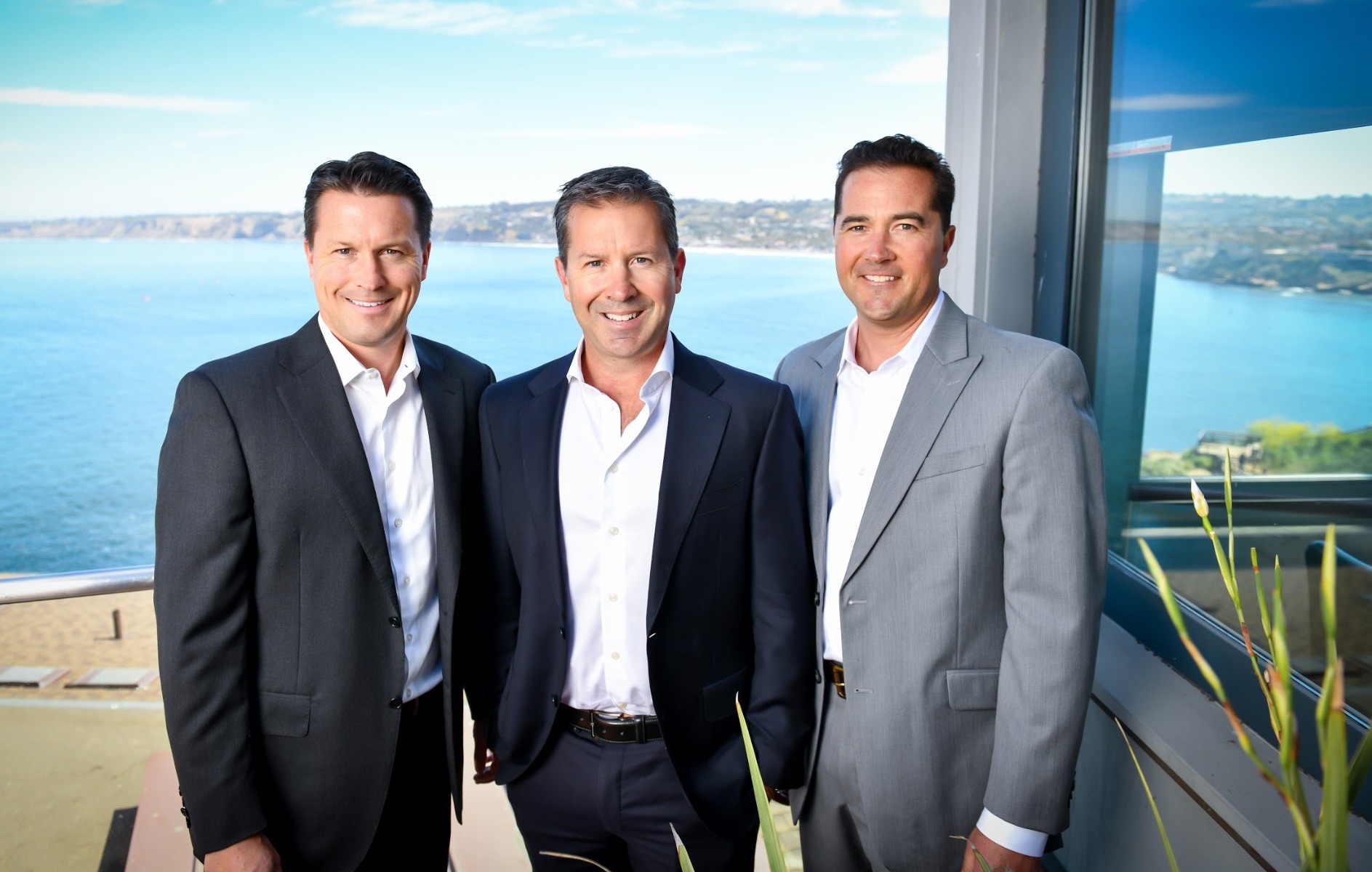 Callan Capital was founded in 2007 as a Registered Investment Advisor to bring clarity, direction and discipline to the financial choices you make every day.
After 15 years of working for a large brokerage firm, brothers Tim, Trevor, and Ryan had a vision. Having launched a dedicated high net worth division at their firm, they knew there was a better way to provide financial advisory services. They felt their clients could be better served through the fiduciary model — since fiduciary advisors are legally bound to act in their clients' best interest by providing independent, objective advice.
A  ROADMAP FOR LIQUIDITY EVENTS
Our clients have typically experienced a financial event such as the sale of a business, a public offering of their company, divorce, or have accumulated assets over many years. At Callan Capital, we work to provide a financial planning roadmap to navigate these types life and business events, while aiming to provide peace of mind and direction.
CLICK EITHER VIDEO BELOW TO LEARN MORE
3 CRITICAL QUESTIONS TO ASK DURING A LIQUIDITY EVENT
We've prepared a liquidity event guide that covers the process before, during, and after the transaction. This will help us build a financial plan with a goal of providing you with confidence in every step of the transition.
RAISING FINANCIALLY RESPONSIBLE CHILDREN
Research shows that kids as young as 3 years old can grasp the ideas of saving and spending. The sooner parents start teaching and talking to their kids about money, the more comfortable kids will be with these concepts.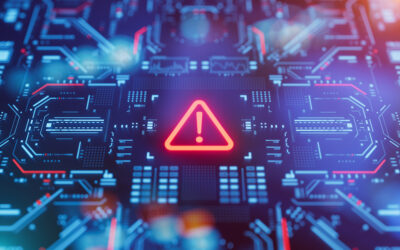 At Callan Capital, we are committed to cybersecurity awareness, education, and training. We hope the following is helpful for you, your family, and your friends as a resource for cybercrime prevention, knowledge, and mitigation. This is part of a monthly cyber...
read more