Our Latest Publications & Press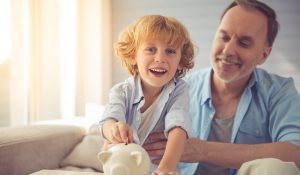 Research shows that kids as young as 3 years old can grasp the ideas of saving and spending. The sooner parents ...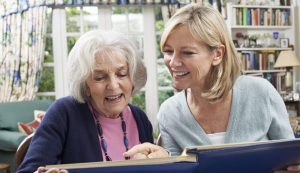 It's difficult for anyone to admit physical or mental signs of aging. For those of us caring for elderly parents, ...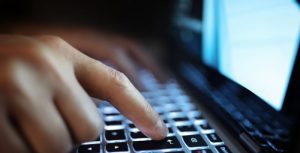 In light of the recent data security breach with Equifax, here are a few ways that you can protect yourself and ...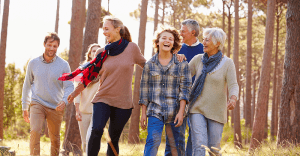 Risk management and estate planning are important parts of every financial plan. There are many types of risk ...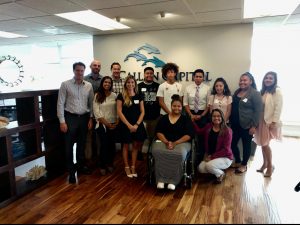 Callan Capital hosted a financial literacy workshop to teach high school students from the Big Futures Program of ...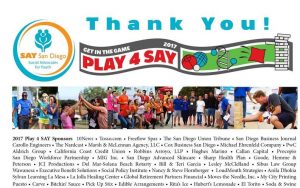 Callan Capital was proud to sponsor the Play 4 SAY event hosted by SAY San Diego. The event provided a meaningful ...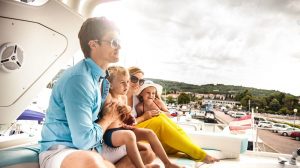 Investment and tax planning – more specifically asset allocation and tax-efficient investing – are important parts ...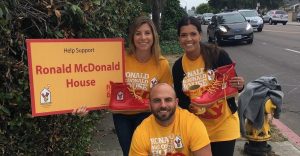 On June 22nd, Callan Capital participated in Red Shoe Day benefiting the Ronald McDonald House Charities. Back for ...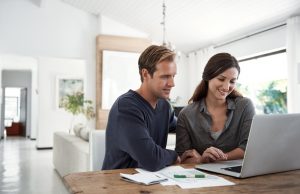 A customized, well- designed financial plan is discussed at the inception of most relationships at Callan ...
Last week, Callan Capital held Healthspan – Reversing the Effects of Aging at the Alexandria at Torrey Pines. Over ...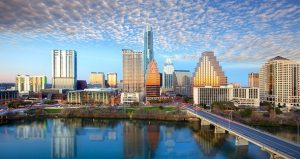 Callan Capital, the La Jolla, CA headquartered independent wealth management firm, recently opened a new office in ...