Our Latest Publications, Press & Awards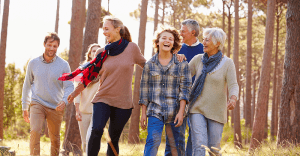 Risk management and estate planning are important parts of every financial plan. There are many types of risk ...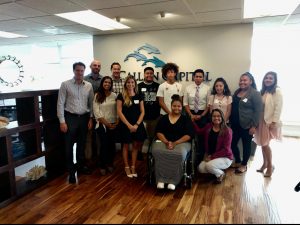 Callan Capital hosted a financial literacy workshop to teach high school students from the Big Futures Program of ...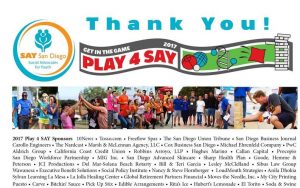 Callan Capital was proud to sponsor the Play 4 SAY event hosted by SAY San Diego. The event provided a meaningful ...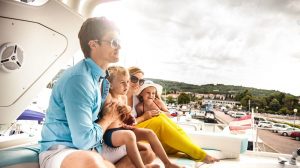 Investment and tax planning – more specifically asset allocation and tax-efficient investing – are important parts ...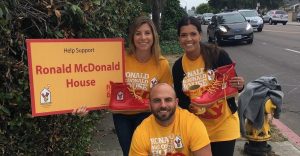 On June 22nd, Callan Capital participated in Red Shoe Day benefiting the Ronald McDonald House Charities. Back for ...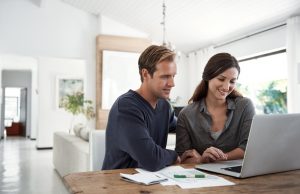 A customized, well- designed financial plan is discussed at the inception of most relationships at Callan ...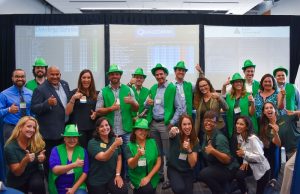 Rob Mikulski, Operations and Client Service Manager at Callan Capital, participated in Junior Achievement's Stock ...
Last week, Callan Capital held Healthspan – Reversing the Effects of Aging at the Alexandria at Torrey Pines. Over ...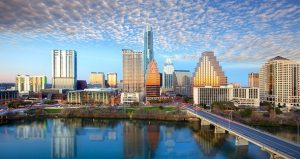 Callan Capital, the La Jolla, CA headquartered independent wealth management firm, recently opened a new office in ...

We are in the heart of tax season, and many individuals are meeting with or have met with tax professionals. Below ...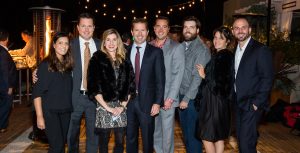 Callan Capital today announced its ten-year anniversary and record growth since the firm's inception in 2007. A ...