Our Latest Publications, Press & Awards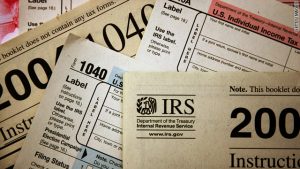 We are in the heart of tax season, and many individuals are meeting with or have met with tax professionals. Below ...

Through his involvement with the Kiwanis Club of San Diego, Ryan Callan participated in the 59th annual ...
Callan Capital is pleased to announce that Robert S. Mikulski has joined Callan Capital as the firm's Operations ...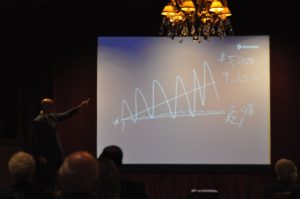 Callan Capital hosted its quarterly Evening of Econ at the Grand Del Mar on February 4th, 2016. Economist Apollo ...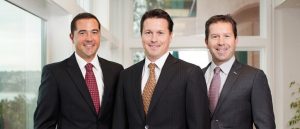 Callan Capital is excited to announce our 9 year anniversary! Thank you to everyone who has contributed to our ...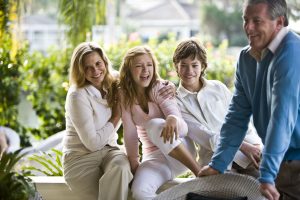 As family wealth grows, concerns over capital preservation and upholding the family legacy become increasingly ...
Callan Capital is pleased to announce that Ami S. Aranha, CFP® has joined the firm as a relationship manager. Ami ...

As 2015 comes to a close, we are actively discussing the following tax tips with our clients. Year-end tax ...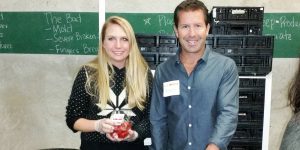 Callan team members partnered with the PEERs Network to volunteer their time for Feeding America San Diego. ...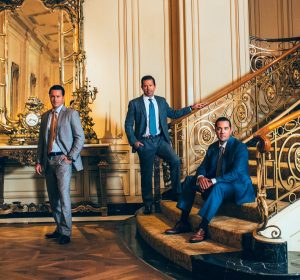 Trevor, Tim and Ryan Callan of Callan Capital were featured in Modern Luxury Magazine's Influential Insiders ...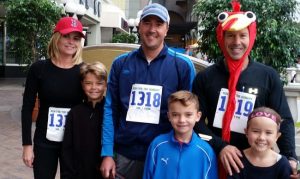 On Thanksgiving morning, Team Callan participated in San Diego's Run for the Hungry. The event supports the Jacobs ...