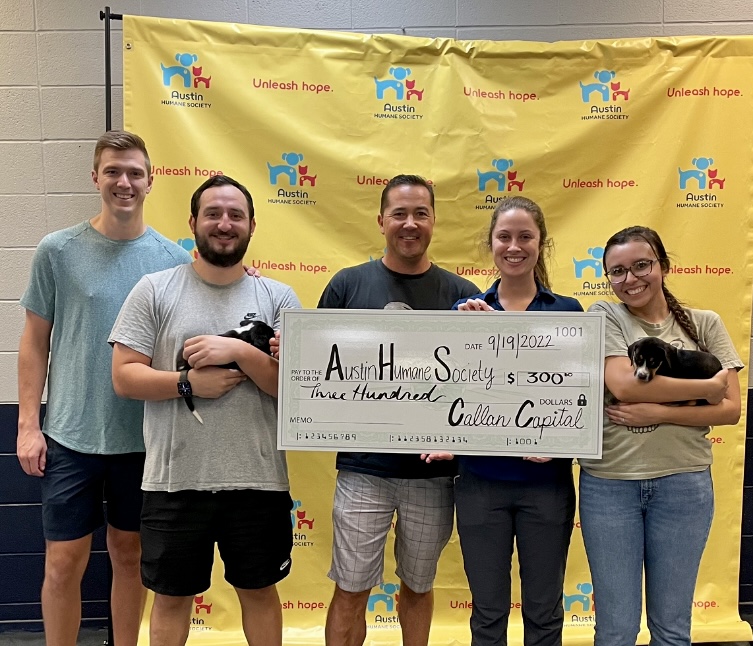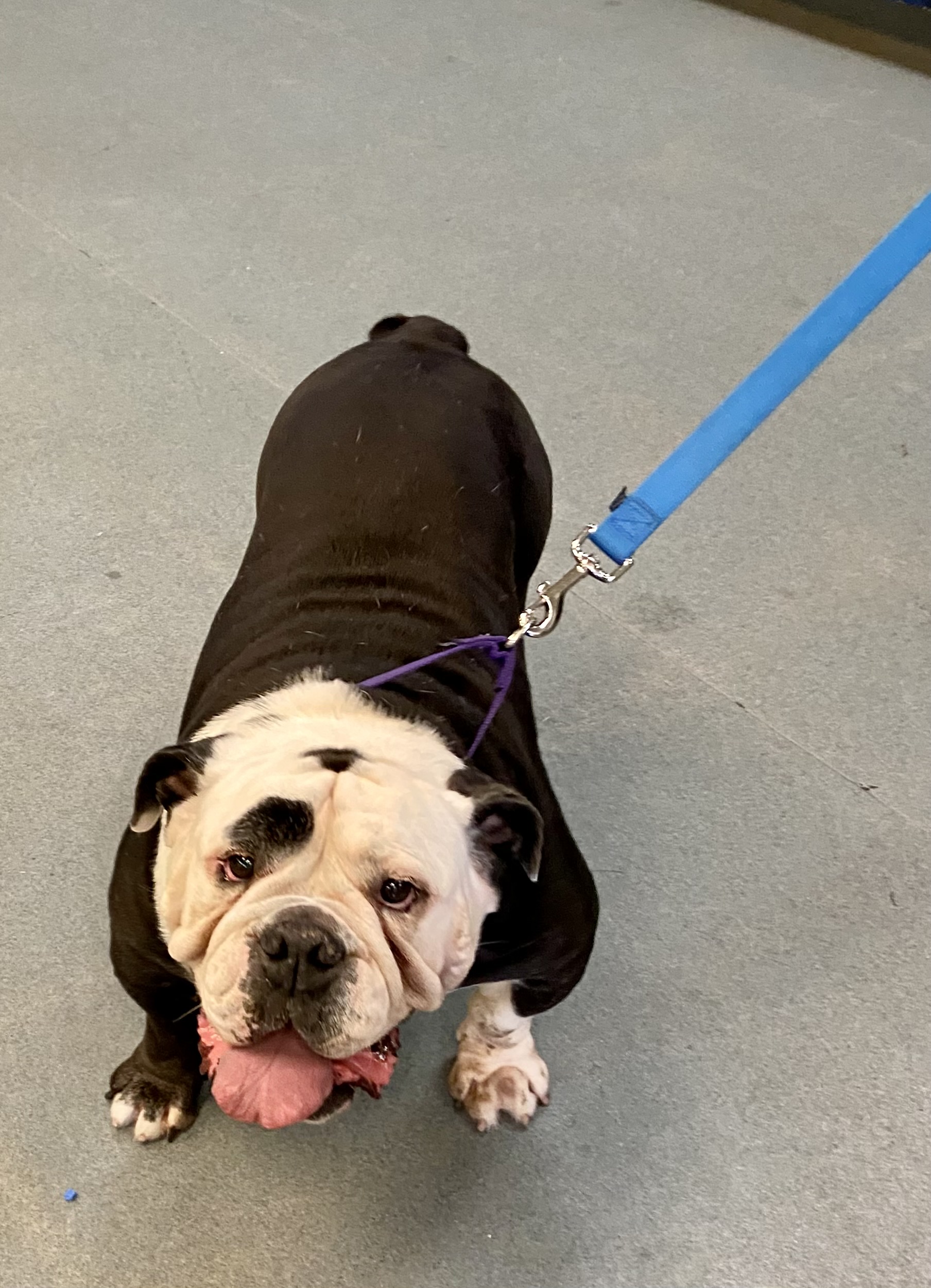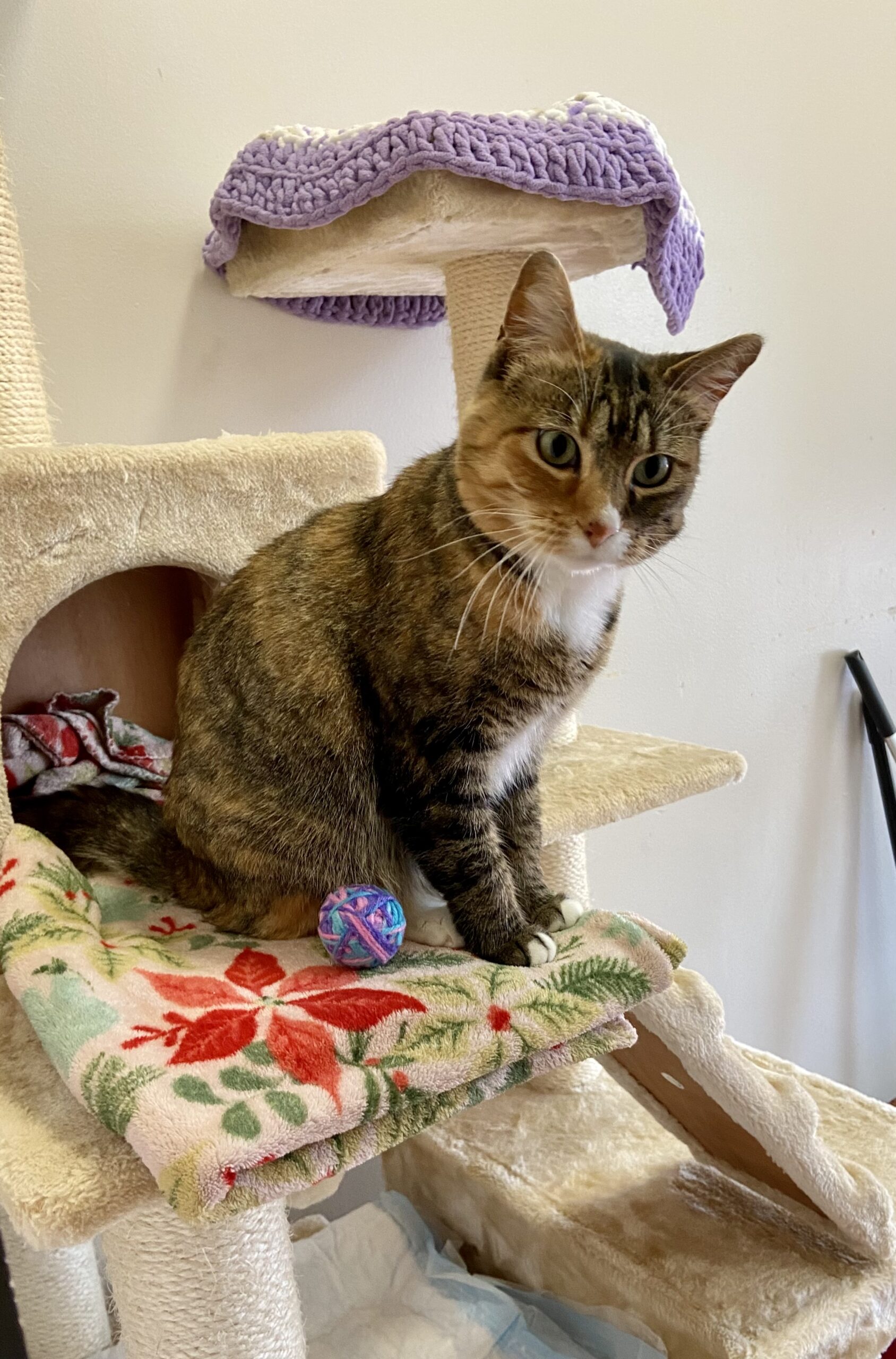 One of our core values is to invest in our community.  When you build a culture of giving back, you set the stage for a purpose-filled environment that has the potential to ignite passions of employees, clients, and those in your community.
Our employees who have animals have created an initiative through volunteerism and donations to champion animal welfare. Recently, Callan Capital volunteered at the Austin Humane Society. The Austin Human Society is a non-profit, no-kill shelter serving Austin's most vulnerable cats and dogs. They provide educational resources to the public and provide veterinary schooling programs for up-and-coming veterinarians.
Our time at the Austin Humane Society seemed to fly by. We assisted in cleaning kennels and ensuring cat and dog stations were ready for the day. We were able to meet a few residents along the way. At the end of our time at AHS, we were able to cuddle with a few puppies. We plan on going back very soon!
For more information on how you can help the Austin Humane Society, please visit: https://austinhumanesociety.org/about/
For more information on the non-profit organizations Callan Capital supports, please visit:  https://callancapital.com/giving-back